Human Resource Centre
Introduction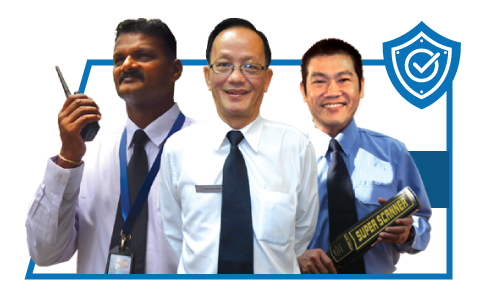 At OSP, we recognise that recruiting qualified and committed manpower is a key area of concern for the security industry in Singapore and the region.
With more than 29,000 officers as our members and their indication of availability, Security Agencies can search and select qualified officers based on their specific requirements. Security Officers can join us as members for free to post their profile, record a personal Video Resume, and indicate their preferences such as location etc.
Using our detailed matching system, we make specific job matching services for the security industry easy and effective.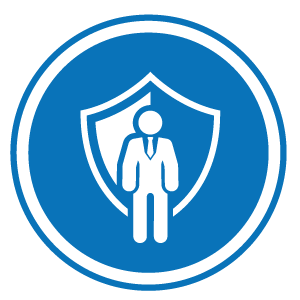 For Security Officers
Please login here to access your profile
and search for job listings.
Not a member yet? Sign up for free here.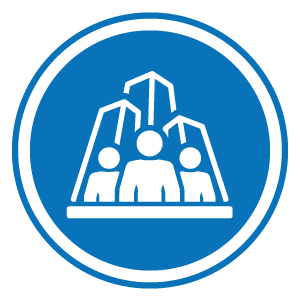 For Security Agencies
Please login here to access your company profile and manage your job listings.