Gift & Take
OSP is excited to present to you "Gift & Take"!
Gift & Take is OSP's way of giving back to our community of security officers.
New/Used items will be up for grabs for our fellow members!
It's easy as 1, 2, 3!
Step 1:
Download the "OSP Jobs" APP on the App Store/Play Store!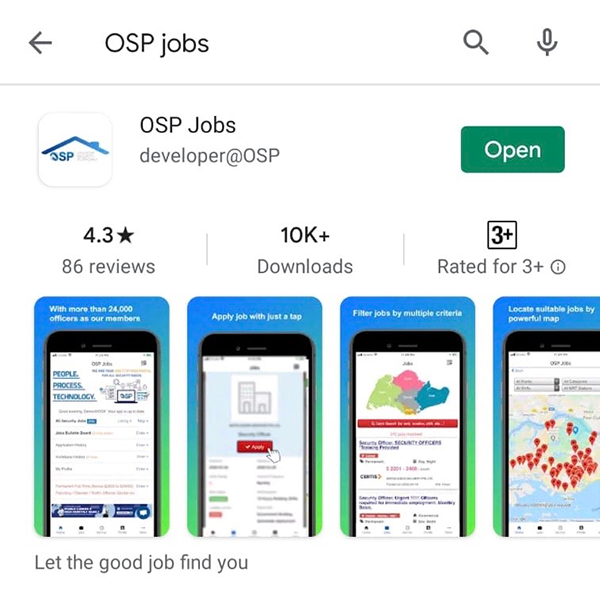 Step 2:
Register an account with us free of charge with no hidden costs!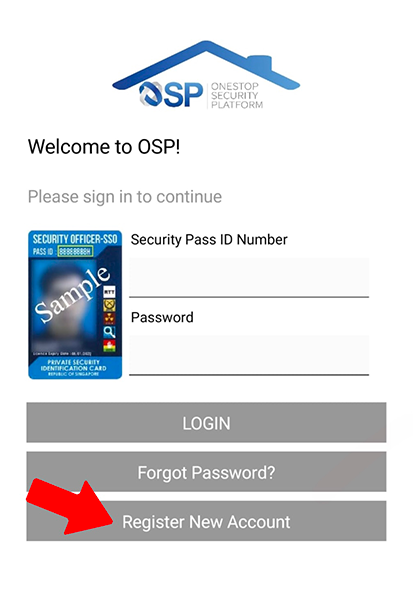 Step 3:
Enter the Gift & Take function, press "Browse All Items", tap on the picture, and "Like" the items you wish to draw for!
*Items up for draw are random and based on OSP's discretion. Please pay attention to item's draw date on the top right of the item's listing.*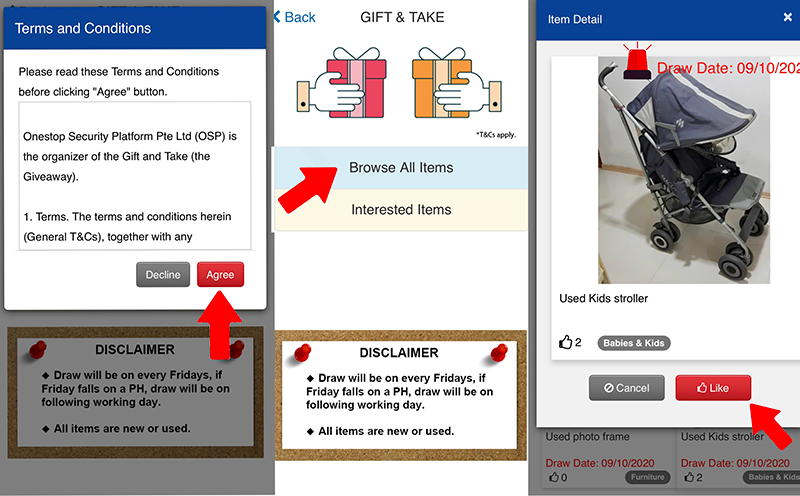 Help us share this exciting news to our fellow security officers so the whole community can get involved!
Each member is allowed to partake in an unlimited amount of draws, but only once per item. Members will only be entitled to win 2 items a month.
The winners of the draw will be decided through a random generator and we will release a video to show you real time who has won!
Items in the weekly draw are chosen on OSP's discretion, draw will end Friday 5pm weekly, results will be released in the app at 6pm.
*If Friday is a public holiday, draw will be pushed to the next working day available*